3PL: What it is and why do companies use it? 
Have you ever stared at groceries on a store shelf and wondered how they ended up there? The answer: 3PL. It takes a lot for suppliers to transport every product to all corners of the world. This is why suppliers depend on something called logistics, specifically third party logistics.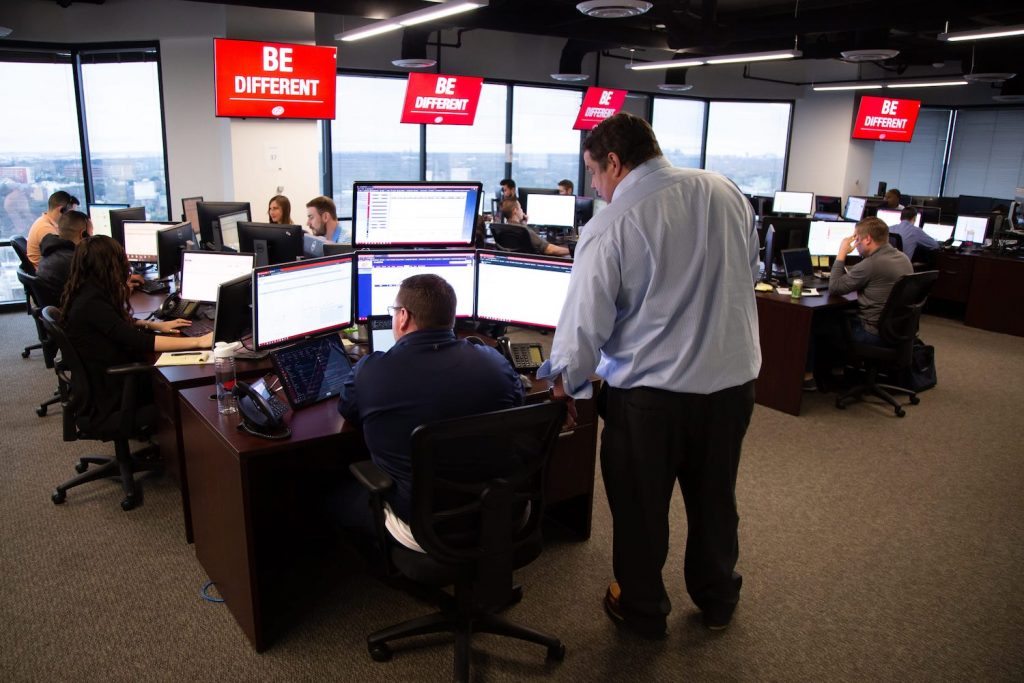 What is 3PL? 
Let's start this off by clarifying what third party logistics (3PL) means. 3PL firms take over distribution and logistics work from one company and then create better, faster distribution channels. 
This means that if a can of tuna is on the shelf of the grocery store, it likely came from a manufacturer who then used a 3PL firm to distribute across regions and across different grocery stores. 
3PLs provide many functions for firms including order distribution, warehousing and resource management, and inventory. 
In the e-commerce market, these 3PL firms handle shipping, inventory, packing, and returns. This is even visible in online order tracking features where you might see a distributor pick up your item. 
This distributor is often a 3PL firm and is responsible for getting your product to your doorstep and in a timely manner. A 3PL firm has to do this because not all suppliers have presence in your local market. 
Experts say that most companies now outsource their logistic functions because the 3PL firms create more efficient distribution networks. This is because 3PL firms have the expertise and logistic network access needed to handle the scales of supply chains and logistics needed.
 3PL firms have the ability to negotiate better rates with carriers and suppliers, encouraging small, mid-sized and even large-scale firms to utilize 3PL firm distribution and logistics services to get volume discounts. 
The firms have market density and research even shows that 3PL firms can help the firm overcome market uncertainties.
Who uses 3PL?
Now that the process of 3PL is demystified, let's look at who uses it and why. The short answer is: everyone. From small e-commerce stores to medium-sized firms to large-scale companies, all kinds of firms utilize 3PL. 
Small e-commerce shops on Etsy use 3PL distributors and carriers to get their products from their production locations to their customers. 
Getting a silver charm bracelet from Dallas, TX, to New York, NY, is going to be expensive if a small business attempts to create their own supply network.
 If they utilize 3PL networks, they can get the products packaged, distributed, and deliver quickly and cheaply. The same is true for medium-sized firms like a chain of beauty stores that need 3PL firms to distribute and preserve their shampoo products. 
According to a Reuters report, even retail giants like Walmart are taking advantage of 3PL distributors to manage some of their 23 distribution centers and the 6.3 billion annual packages that are processed there. 
Firms like Walmart use third-party firms because it is easier to manage the volume of the products for their 260 million customers, particularly when the customer trends have begun to shift towards e-commerce sales instead of in-house buying. 
What are the advantages of 3PL? 
Companies use 3PL techniques because they have good reason to do so. Actually, they have several good reasons. 



 

3PL reduces costs 
If the company chooses 3PL methods, they can save a lot of money on transportation, warehouse infrastructure, labor costs, and technical expertise and resources. A 3PL company can handle these functions so the company does not have to invest themselves. The 3PL company can negotiate lower rates for logistics and supply volumes and open new markets and industrial networks for the company. A company on its own cannot extend these factors as effectively. 



 

3PL allows growth 
In any company, 3PL allows for business and market expansion. The 3PL firms can handle market logistics and inventory for the growth of the new company.
If a preserved fruit company wants to increase its business and enter new, unfamiliar markets, the 3PL firm can handle its entry. They will help to manage supply chains by organizing warehousing tactics and labor expansion. 



 

3PL allows scaling
Companies often do not have the luxury to easily increase or decrease their scales of production with ease. However, 3PL companies can allow the company to scale its supply up and down based on the business requirements and market forces. The 3PL company will keep an eye out for demand increases and surges to optimally utilize investments and firm resources and increase production when it is required. Because the 3PL firm works with core functions, there is optimal implementation of strategic logistic functions. 
Conclusion
In a way, 3PL firms keep the world running. They get products to the store and to your doorstep. Although the 3PL industry faces significant climate and economic challenges, they are predicted to continue their pivotal role in the global economy. 
Industries R2 Logistics Serves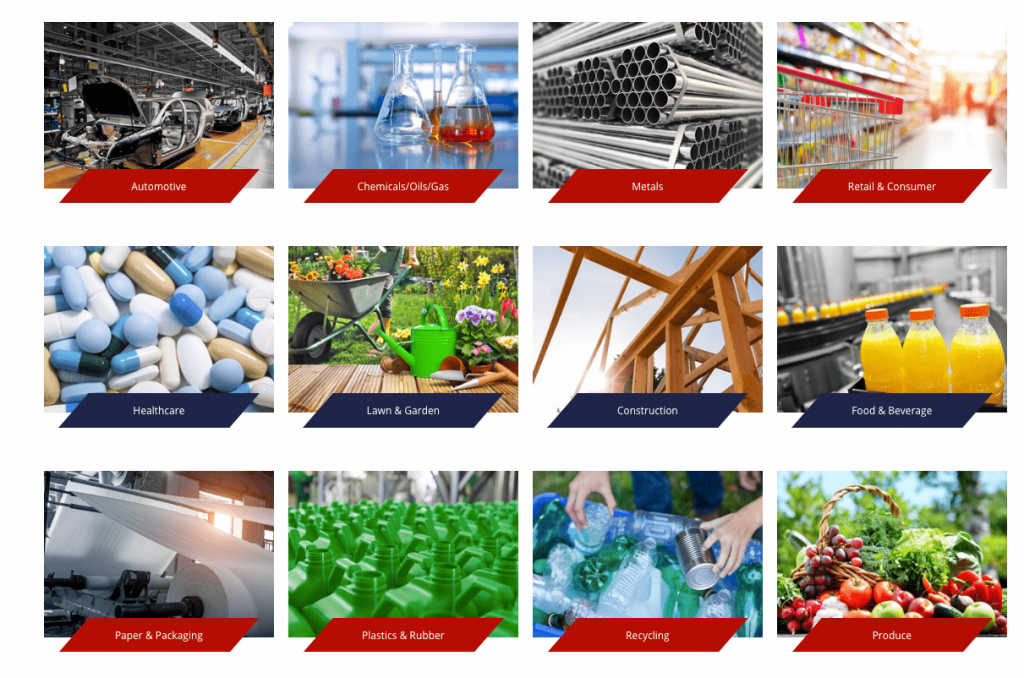 Contact us today to learn more about the difference R2 Logistics can make for your supply chain.